Get ready for a night of cinematic enchantment under the stars at Doja of Watervliet's Movie Night on September 15th. Nestled on the stunning property adjacent to Doja, this event promises a memorable evening filled with entertainment, local delights, and unbeatable deals. Don't miss out!
Event Details:
Date: September 15th, 2023
Time: Movie begins at 8:30 PM
Location: Property Adjacent to Doja of Watervliet
What's in Store:
Outdoor Movie Screening: Join us for a captivating outdoor movie screening of the hilarious adventure-comedy "Without a Paddle" starting at 8:30 PM. Bring your blankets, lawn chairs, and friends for a night of laughter and entertainment.
Local Craft Vendors: Explore the craftsmanship of our local artisans and vendors, showcasing their handcrafted treasures. Don't miss the chance to discover exceptional, locally-made items.
Food Trucks: Satisfy your taste buds with an array of mouthwatering options from our curated selection of food trucks. Whether you crave savory or sweet, our food vendors have something to delight every palate.
Popcorn Galore: No movie night is complete without freshly popped popcorn! Enjoy the irresistible aroma and taste of warm, buttery popcorn from our popcorn machine.
Exclusive Vendor Deals: Don't forget to explore the exclusive deals and discounts available at Doja's store next door.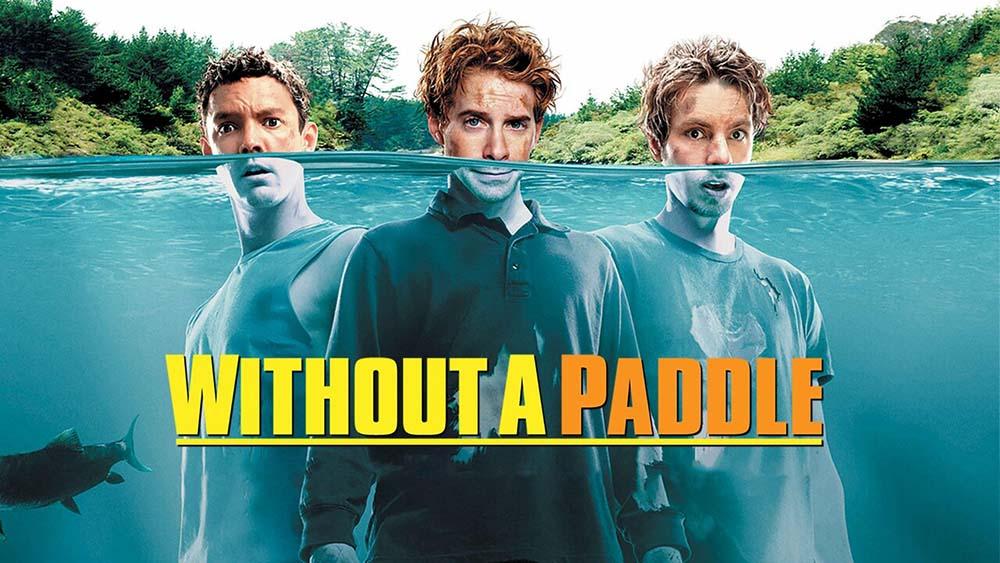 Arrive Early, Stay Late:
To make the most of this fantastic evening, we encourage you to arrive early. Take your time perusing the craft vendors, indulging in delectable food truck fare, and soaking up the pre-movie ambiance. With exclusive vendor deals, you can even sneak in a little shopping before the movie begins.
Don't Miss This!
Doja's Movie Night promises an evening of entertainment, community, and incredible bargains. Mark your calendar for September 15th, and we'll see you at the property adjacent to Doja of Watervliet. Invite your friends and family, and let's create lasting memories together.
Stay tuned for updates and event information on our social media and website.